We create success for your business on Google

Our speciality. Your success.

Dedicated Google Agency

If you wish to grow your business through data-driven marketing, LAZZAWEB is your proactive partner that analyse and optimise the effort, making you get the most of your investment in Google Ads and SEO.

Our focus is solely on Google-related marketing. We are not an all-round agency with superficial knowledge of all digital disciplines. However, we can provide the highest level of expertise in creating growth through Google.

Our approach to creating growth is based on unique transparency when it comes to opportunities and challenges, as well as a close collaboration, where we work goal-oriented on the basis of deep insight in your KPIs.
Look through cases within your business
What our customers say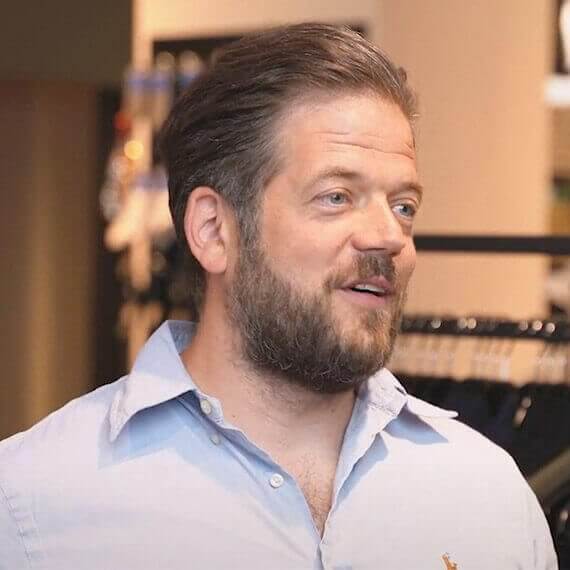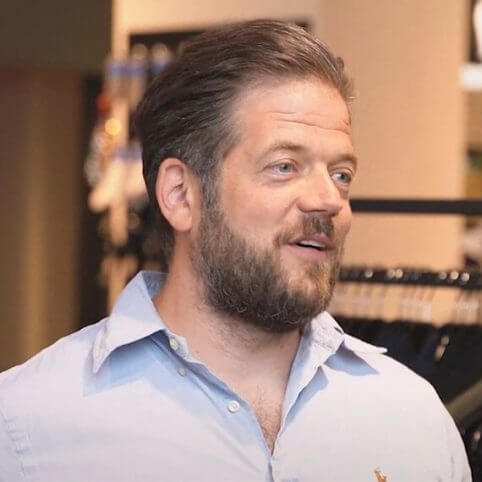 LAZZAWEB has been good at challenging our plans. They are skilled, and have the same values as us. With LAZZAWEB, we have a close contact, and we have come two steps closer to a partner.
Morten Kjær
Luksusbaby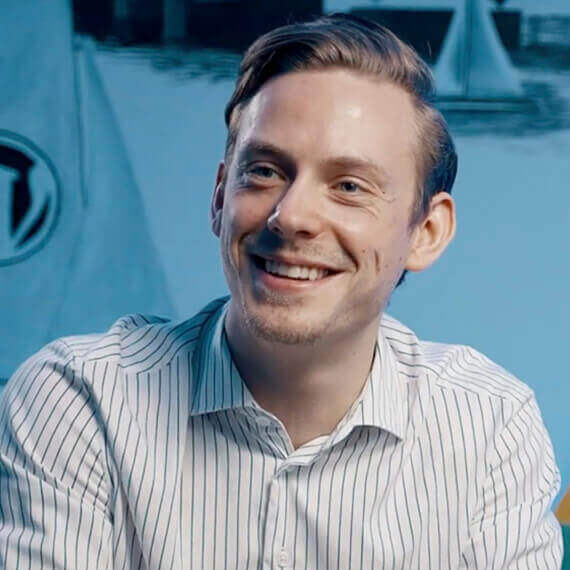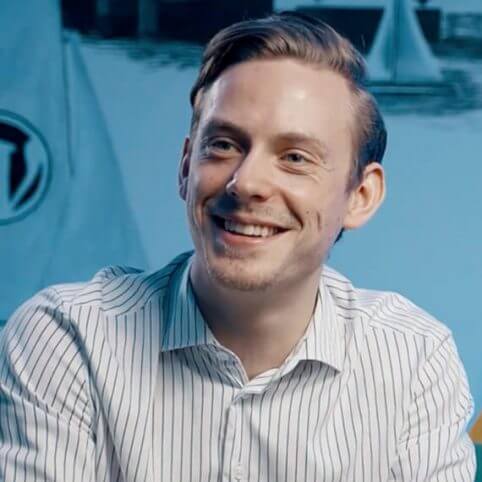 I will definitely recommend LAZZAWEB to others, due to their very proactive work, we have experienced. It almost speaks for itself when you have created such good results. It just can not be denied.
Christian Aachmann
Shaping New Tomorrow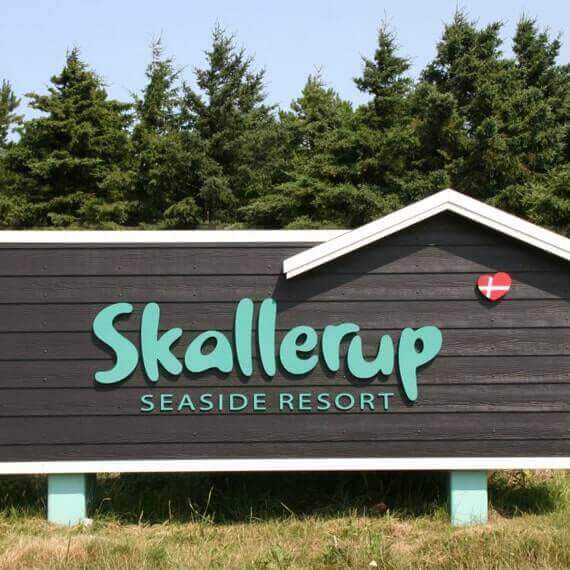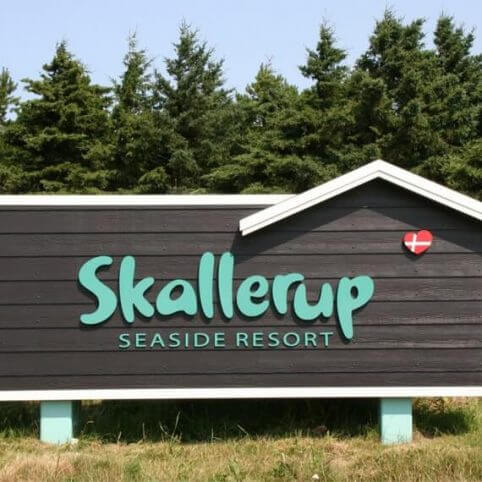 From the start, our partnership with LAZZAWEB has been very professional. There is no doubt that they are really passionate about what they do. We use LAZZAWEB for both SEO and Google Ads. LAZZAWEB are very proactive in relation to increasing our conversion rate. At the same time, we have received some amazing texts that really match our product.
Camilla Breuner
Skallerup Seaside Resort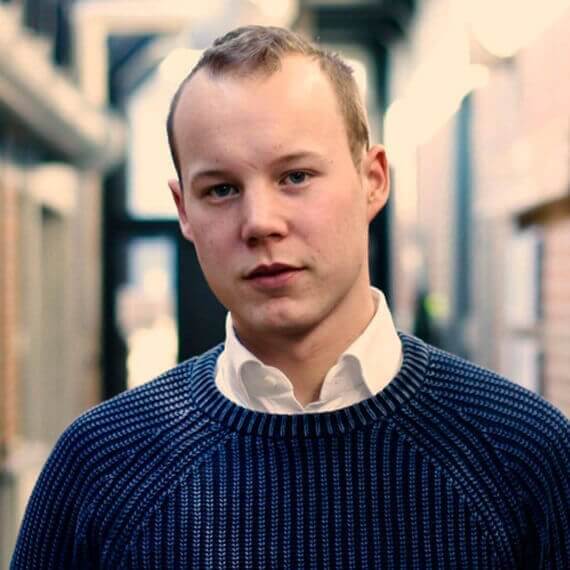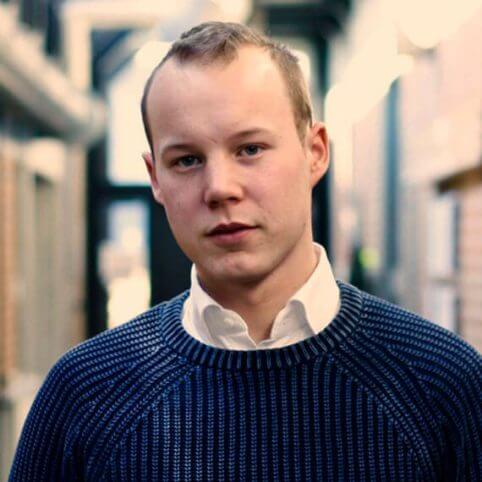 We always measure partners around three goals: How they report, how they communicate and the quality of their work (in this case: how many customers do we earn) - Here has LAZZAWEB scored max. Likewise, their entire team are always smiling and welcoming at their office, which means a lot to us.
Mike Vestergaard
DIGURA